My first day of hand painting with UKAA:
This morning started off at 8 am and 8 Degrees Centigrade here at Cannock Wood in Staffordshire, little did i know how much i needed some latex gloves...
Handling mostly Farrow and Ball paints and some lovely chairs from Fairway Church, Banbury in Oxfordshire, myself, along with my younger brother Dan and friend Paul all literally jumped head first (almost) at these chairs with the aim of having them painted ready for photographing and advertising at UKAA today and making the most of a dry British winter day!
As you can see from the picture below, i think they came out pretty great and proves how quality antiques, together with good quality craftsmanship and taking your time with additional provenance can be given a modern twist, yet still befit any modern home.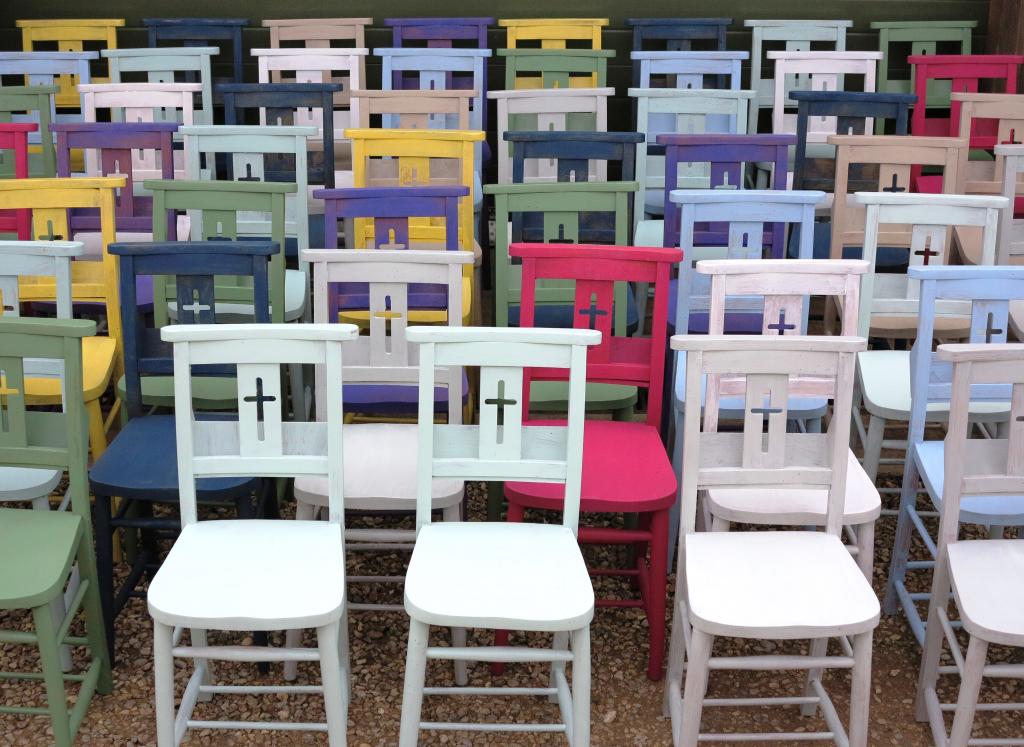 Needless to say i have not posted a picture of my hands - lesson learned with respect to gloves!
By Jamie Newton
Google